BA (Hons) Business (Chinese or English Class Available)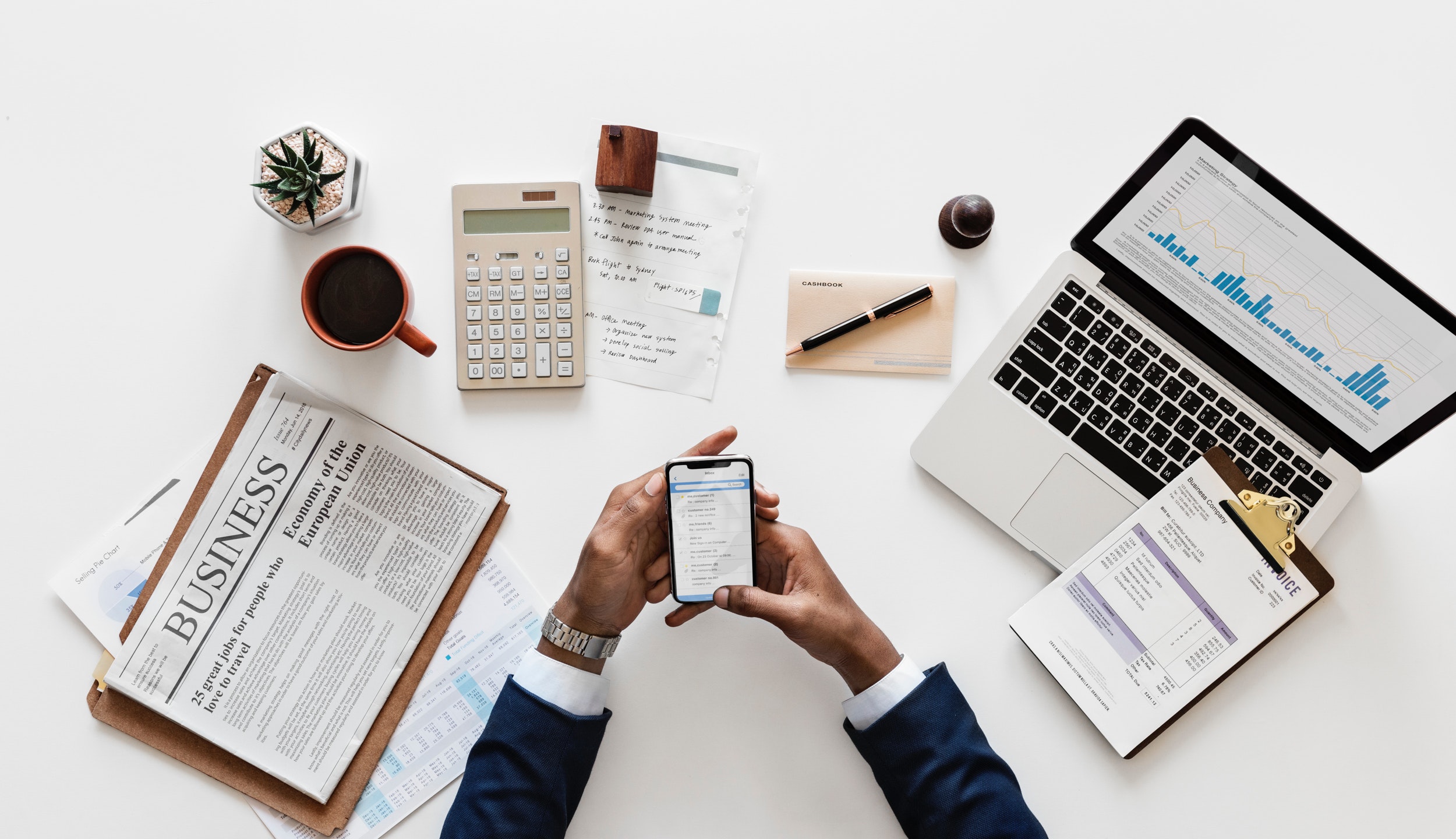 Programme Features
This programme aims to prepare students for the challenges of the modern employment market and to strengthen and develop their broader personal and professional skills.
Modules in this programme are designed with emphasis on international, contemporary and practical business issues in order to ensure graduates are ready for the job market. The programme provides opportunities for students to benefit from learning in the workplace and through real life case study scenarios to develop the skills and knowledge demanded by employers in the sector. These general aims are underpinned by a learning strategy that seeks to offer students self-determination in terms of learning and personal development.
During the course of study, students will gain a broad insight into the world of business and management from academics and industry professionals with a wealth of experience in organisations and business. They will inspire the student's commercial acumen and management skills as they develop the knowledge and abilities necessary to be a successful professional in the modern business world.
Apart from developing their personal and professional skills, students will acquire the knowledge and abilities not only to become an effective business manager, but also the entrepreneurialism to develop their own business.
About Glyndwr University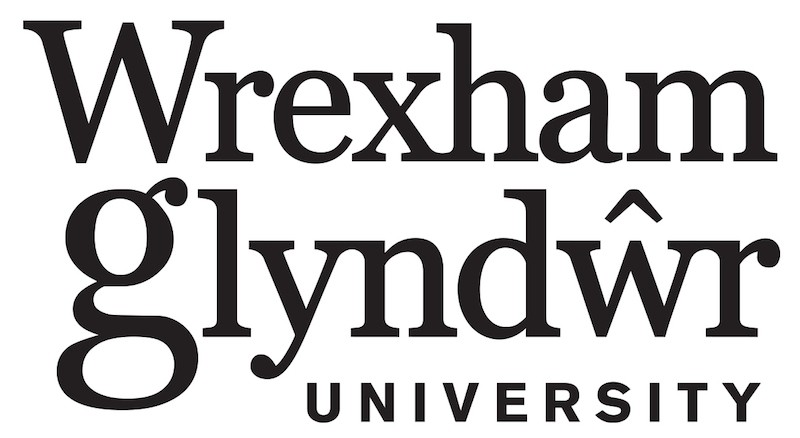 All course/prospectus information is available online from www.glyndwr.ac.uk
Study Mode:
Full time / Part time
Language Medium:
The programme provides two Classes:
Chinese Class
English Class
Registration Number
252974
Details of qualifications register record
Registration Validity Period
Enquiry
Admissions and Registration Office
Address : 213 Nam Cheong Street, Sham Shui Po, Kowloon
Tel : (852) 27822433
Fax : (852) 27820497
E-mail : enquiry@hkit.edu.hk