BA (Hons) Accounting and Finance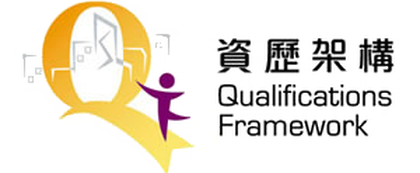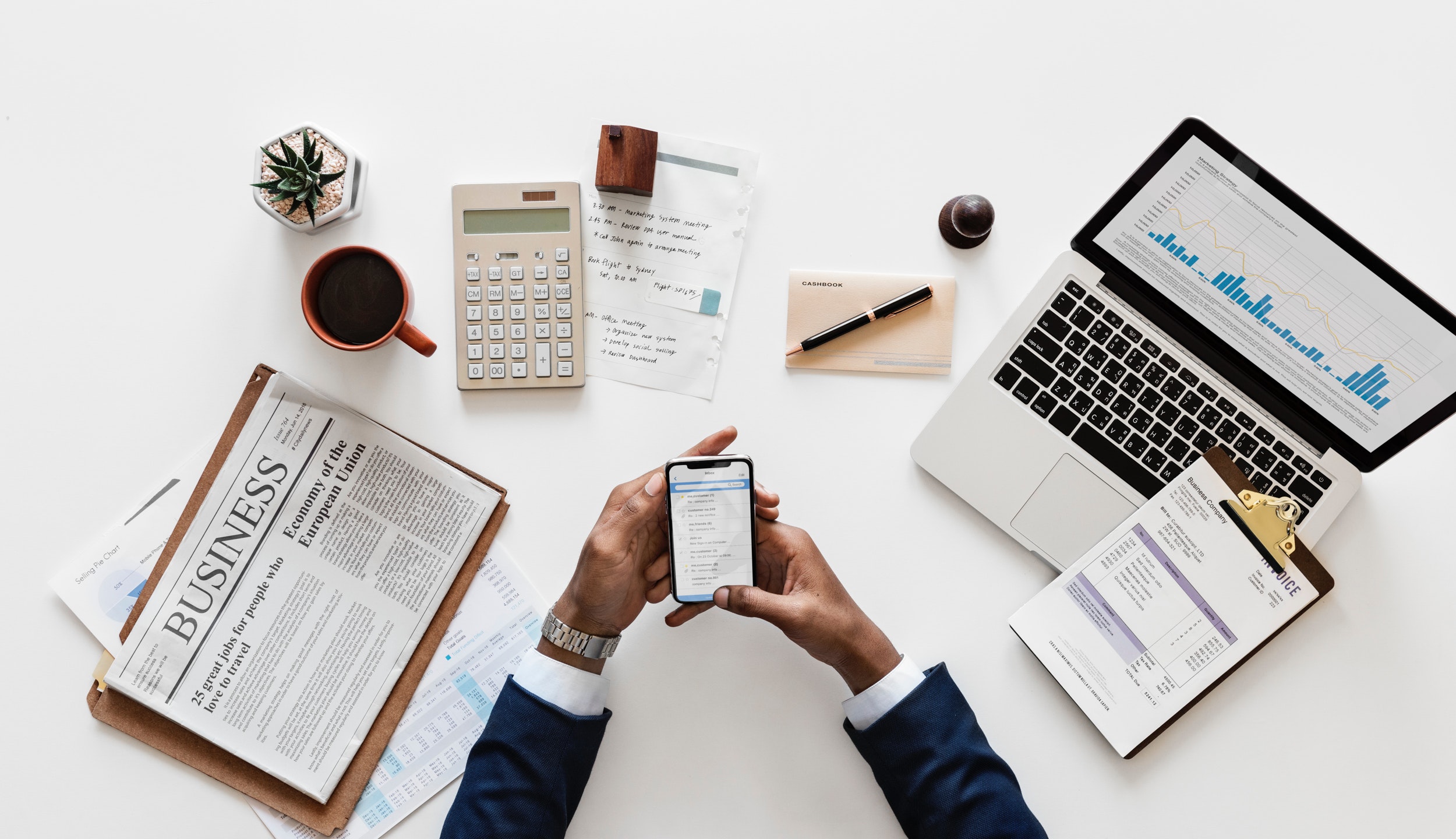 Eligibility of NMTSS subject to final accreditation result to be confirmed.
NMTSS -- Students who are eligible for the Non-means-tested Subsidy Scheme for Self-financing Undergraduate Studies in Hong Kong (NMTSS) will be provided with an annual subsidy up to HK$33,100 in the 2021/22 academic year. Eligible students enrolling in the relevant programmes only need to pay the tuition fee net of subsidy. For details, please visit www.cspe.edu.hk/nmtss .