BA (Hons) Accounting and Finance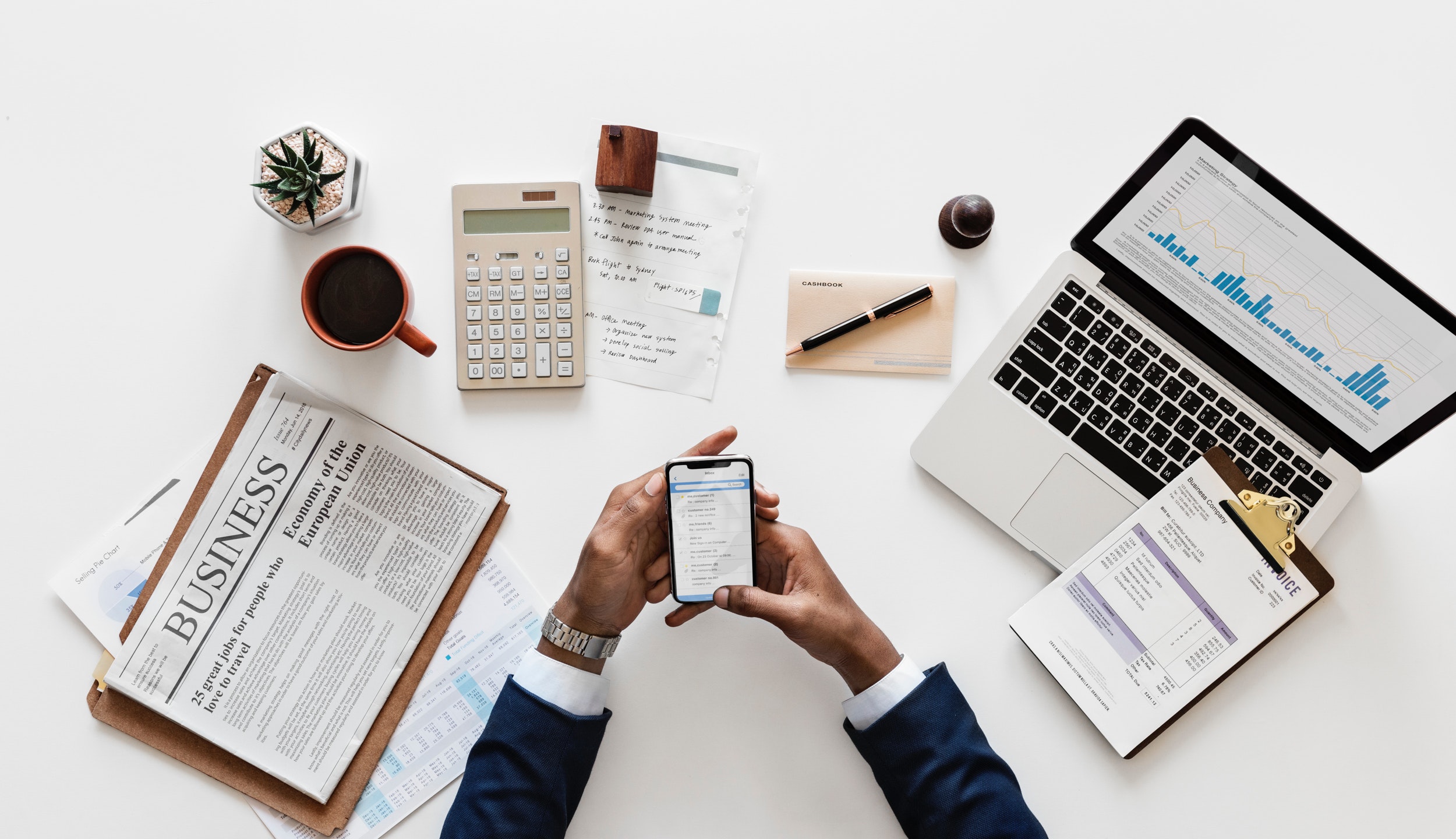 Programme Features
This programme aims to provide students with a solid understanding of accounting and finance principles, preparing them with the knowledge and skill set needed for a successful career in the sector.
Students learn how to read and interpret accounting information. Moreover, they will explore how accounting can be developed to meet the needs of society and provide information to relevant decision makers.In addition, work-based learning is embedded into the programme, so that all graduates will be equipped with the knowledge and skills to meet current and future market needs and be "work ready". This includes a broad base of applications from case studies and problem solving.
About Glyndwr University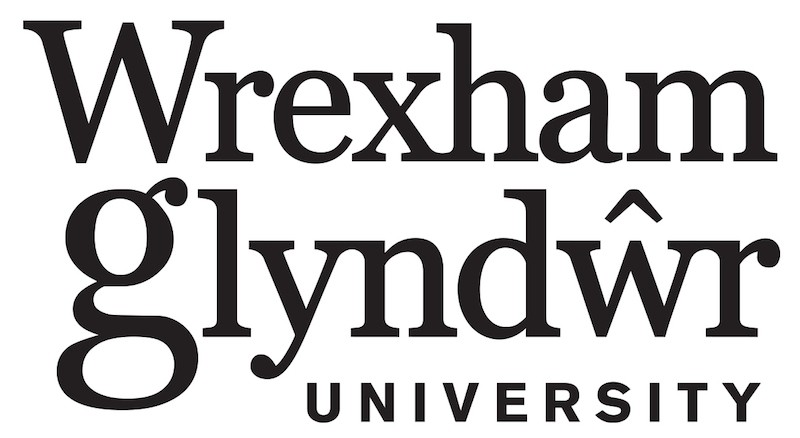 All course/prospectus information is available online from www.glyndwr.ac.uk
Study Mode:
Full time / Part time
Language Medium:
Registration Number
253020
Details of qualifications register record
To be updated.
It is a matter of discretion for individual employers to recognize any qualification to which this course may lead
Enquiry
Admissions and Registration Office
Address : 213 Nam Cheong Street, Sham Shui Po, Kowloon
Tel : (852) 27822433
Fax : (852) 27820497
E-mail : enquiry@hkit.edu.hk