Accredited UK Degree (Hons): Teesside University
Programme Features
Accredited by HKCAAVQ: 3-year/ 1-year top-up degree
programmes
Teesside University (UK) ranked 68th in the UK by the Guardian
Study in Hong Kong
Eligible for HK$30,800 NMTSS* (government subsidy)
Optional one-semester UK study exchange included
Flexible timetable: Day/ Night study mode
Convenient location at Shum Shui Po campus
2018/19 Tuition
HK$59,880/academic year; or
HK$29,080/academic year with NMTSS*
In addition to NMTSS, students are eligible to apply for the government's grant and loan subsidy. For details, please visit: www.wfsfaa.gov.hk
Outstanding students
Let's hear what they gain from the programmes. Student Sharing
About Teesside University
3-year/1 year top-up programmes
Learn about the subsidy: HK$30,800 NMTSS
The Teesside University degree programmes offered by HKIT are recognized by the Hong Kong government.
*Students who are eligible for the Non-means-tested Subsidy Scheme for Self-financing Undergraduate Studies in Hong Kong (NMTSS) will be provided with an annual subsidy up to HK$30,800 in the 2018/19 academic year. Eligible students enrolling in the relevant programmes only need to pay the tuition fee net of subsidy. For details, please visit: www.cspe.edu.hk/nmtss
To encourage students to gain international exposure, HKIT and Teesside University sponsor students to study part of their programmes in the UK. Students are able to gain valuable exchange experience in a world-class university.
Students in the "3-year Teesside University Degree programmes", or "2-year Associate Degree programmes, upon articulation to the final year of the Teesside University Degree programmes" are entitled to study one semester in the UK at Hong Kong local tuition fee.
Remarks: students who take part in the exchange programme have to comply with the curriculum arrangement and satisfy the requirements of VISA application. Students shall be aware of their eligibility of post-secondary student financial assistance scheme during the exchange period. Please contact us for details.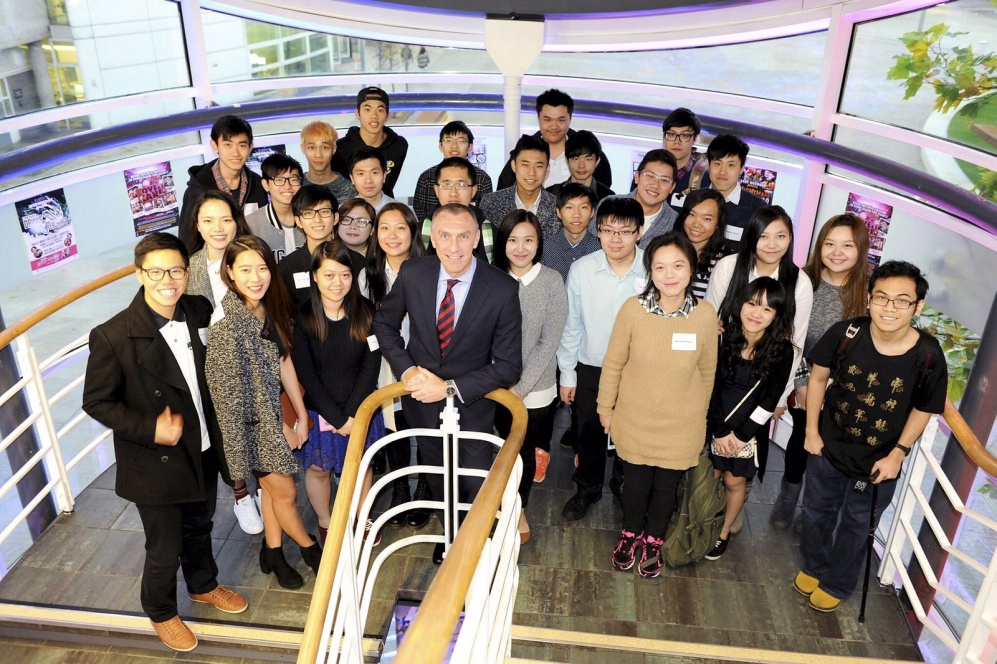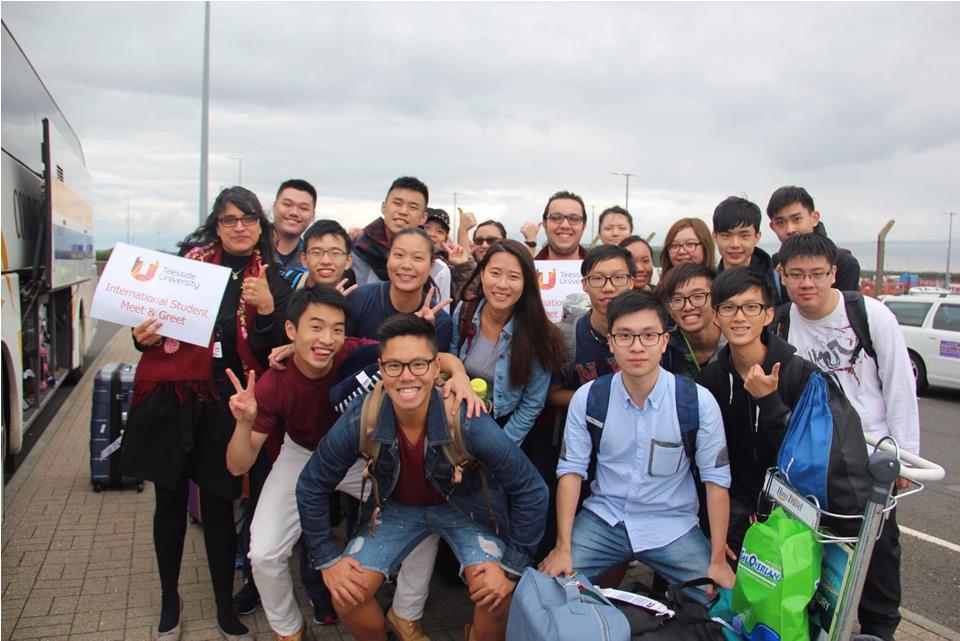 HKCAAVQ Accreditation and Professional Recognization
The degree programmes are accredited at QF Level 5 by the HKCAAVQ, this qualification is comparable to a local Bachelor's degree. (Please scroll down to the bottom of the page for registration details.)
Upon graduation, students can also further their study in the Master's degree programmes, and to apply for civil service posts, such as Executive Officer and Inspector of the disciplinary forces.
BA (Hons) Accounting and Finance degree is recognized by the Hong Kong Institute of Certified Public Accountants (HKICPA), Certified Practicing Accountant Australia (CPAA) and The Association of Chartered Certified Accountants (ACCA).