Subject exemption and year entry
BSc (Hons) Cyber Security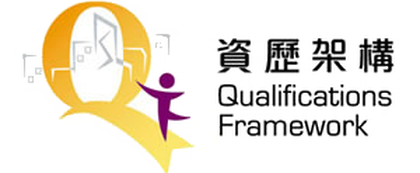 Programme Features
We now live online – shop online, work online and socialize online. Meanwhile, our online activities generate a large amount of data that might be held by government bodies or commercial companies. If the information systems employed by these bodies are not secure, our data may fall into the wrong hands where it might be exploited to cause not only financial harm but also threaten our safety. This is why cyber security becomes a very important issue nowadays which everyone should be aware of.
This course provides a good combination of theory and practice by balancing cutting-edge security technologies and solutions with fundamental concepts and principles. After taking the course, you will have the necessary security knowledge and skills to embark on a security career.
About the University of West London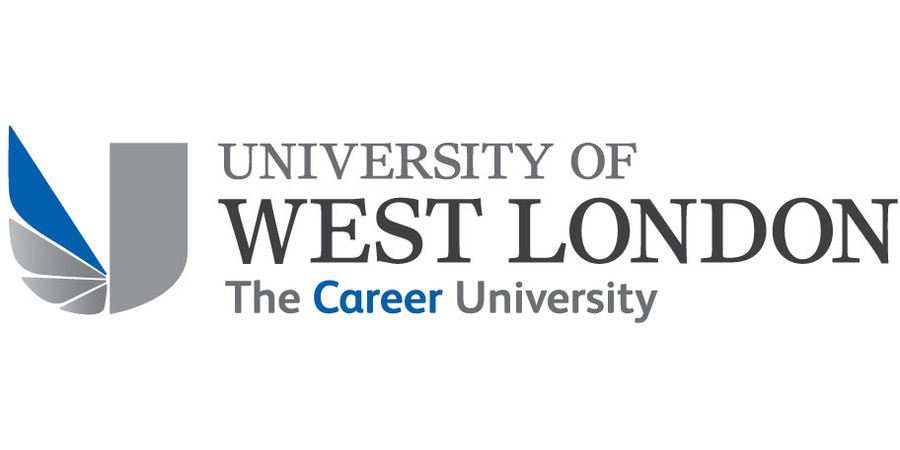 Top modern university in London in the Guardian University Guide 2022
In top 10 universities in the UK for teaching quality in The Tines and Sunday Times Good University Guide 2022
The University of the Year for Student Experience in The Times and Sunday Times Good University Guide 2021
In the top 100 universities in the UK for overall quality of our research from the Government's Research Excellence Framework (RED) results in 2021
All course/prospectus information is available online from www.uwl.ac.uk/
Study Mode
Full time / Part time / Flexible mode
Registration Number
252933
Details of qualifications register record
Registration Validity Period
Enquiry
Admissions and Registration Office
Address : 213 Nam Cheong Street, Sham Shui Po, Kowloon
Tel : (852) 27822433
Fax : (852) 27820497
E-mail : enquiry@hkit.edu.hk
Student Sharing
Please refer to the similar programme offered by HKIT:
Note(s)
CEF Course Code: 34Z13034A

This course has been included in the list of reimbursable courses under Continuing Education Fund.

Some modules of this course have been included in the list of reimbursable courses under Continuing Education Fund.

The mother course (BSc (Hons) Cyber Security) of this module is recognised under the Qualifications Framework (QF Level 5).