Subject exemption and year entry
BA (Hons) Business Studies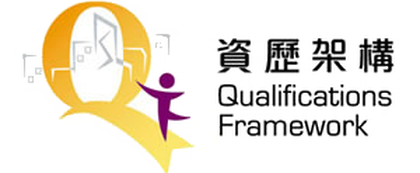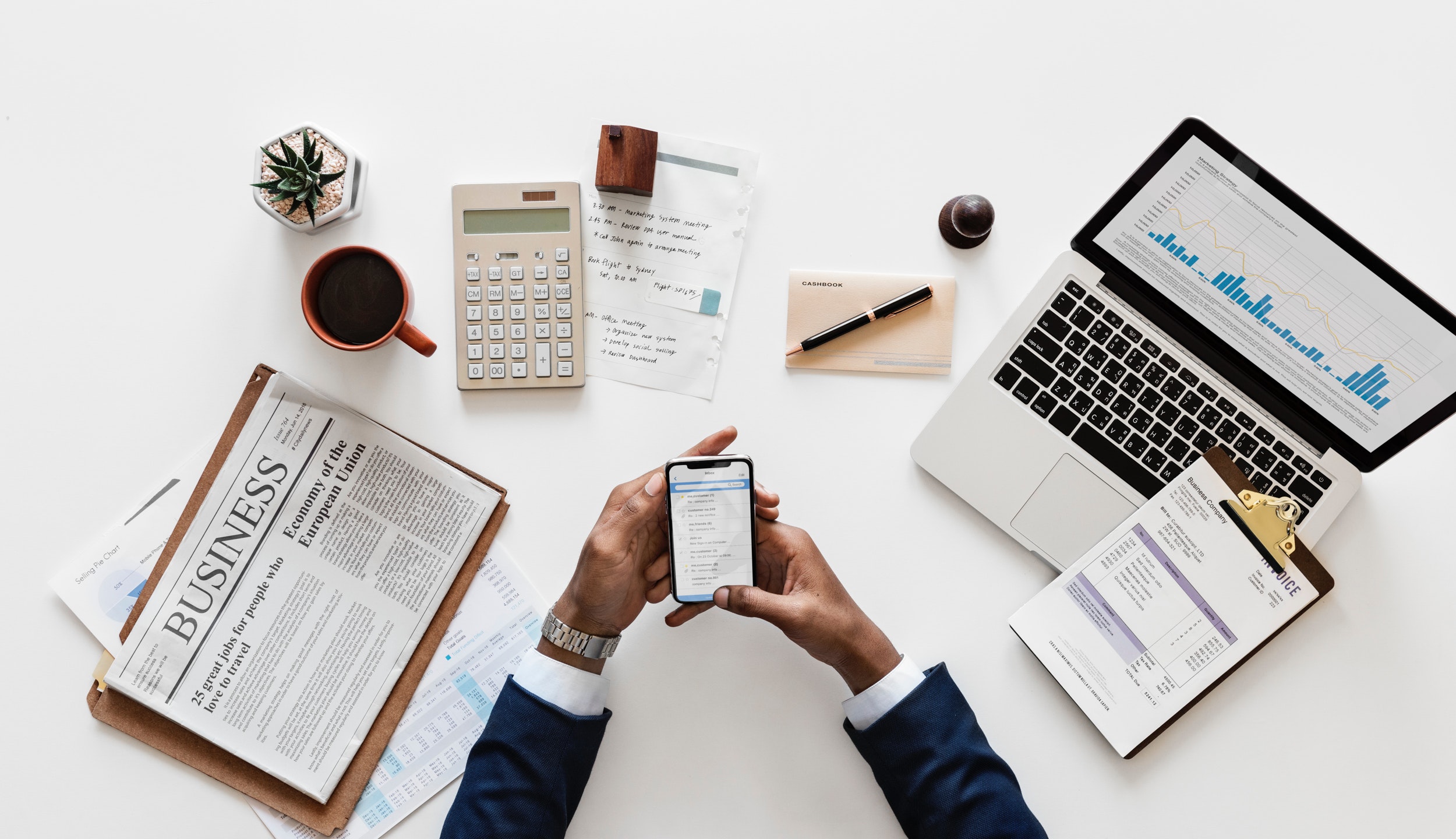 Programme Features
BA (Hons) Business Studies (BABS) offers wide and in-depth knowledge, understanding and skills of effectively running for profit and not for profit organisation in fast changing global business world. BA (Hons) Business Studies is designed to enable the student to develop a critical understanding of ethical principles and practice, and an awareness of effective management principles set in the many contexts in which businesses operate and also captures the essence of entrepreneurship.
The course encourages students to develop the skills and competences of future managers. To do this, students should be capable of making management decisions at both a strategic and at a tactical level, emphasising the complexity and dynamics of business and management and taking cognisance of the integrative nature of the various factors which impinge upon management decisions.
UWL being a career university, the BABS course is designed for future employability or entrepreneurship. The qualified students will be able to enter the world of business with a breadth of knowledge that should provide them with greater confidence and understanding aptitude for business world.
About the University of West London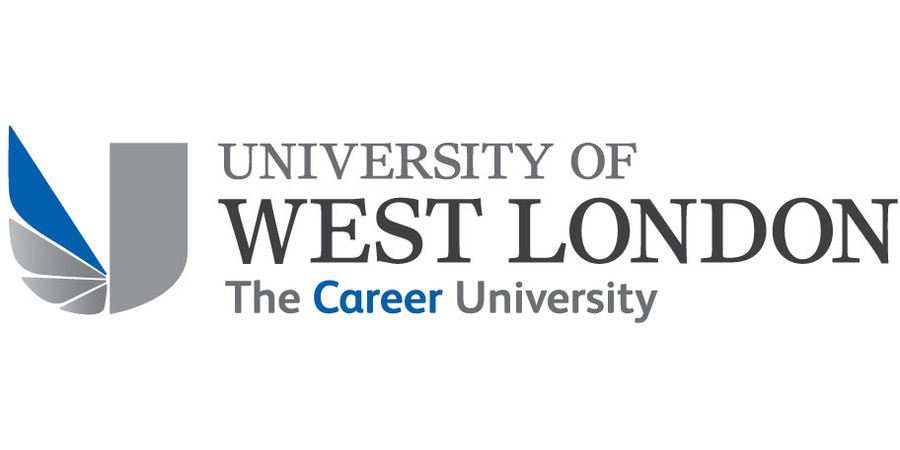 35th university in the UK - Guardian University League Tables 2022
University of the Year for Student Experience - The Times and Sunday Times Good University Guide 2021
The Claude Littner Business School won the Business School of the Year at the THE Awards 2019
All course/prospectus information is available online from www.uwl.ac.uk/
Study Mode
Full time / Part time / Flexible mode
Registration Number
252931
Details of qualifications register record
Registration Validity Period
Enquiry
Admissions and Registration Office
Address : 213 Nam Cheong Street, Sham Shui Po, Kowloon
Tel : (852) 27822433
Fax : (852) 27820497
E-mail : enquiry@hkit.edu.hk
Note(s)
CEF Course Code: 33Z132919,33Z132927

This course has been included in the list of reimbursable courses under Continuing Education Fund.

Two Year 3 modules of this course have been included in the list of reimbursable courses under Continuing Education Fund.

The mother course (BA (Hons) Business Studies) of this module is recognised under the Qualifications Framework (QF Level 5).