Subject exemption and year entry
BA (Hons) Criminology, Policing and Forensics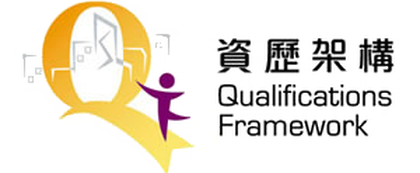 Programme Features
The course, which provides a comprehensive understanding of every aspect of criminology, includes theories of crime, explanations for why people break the law, the workings of the criminal justice, the penal systems and the criminal investigation in the UK and abroad.
The course provides an invaluable opportunity for students to gain experience in a crime related field, and to enhance chances of finding relevant employment after graduation. During the course, students will engage in work or volunteering with criminal justice agencies and allied fields to support academic studies.
Various teaching methods are used to meet different learning styles and objectives. Our teaching strategy puts students at the centre of the teaching and learning process in a way to stimulate and encourage students' interest through involvement and participation in well-structured learning activities.
About the University of West London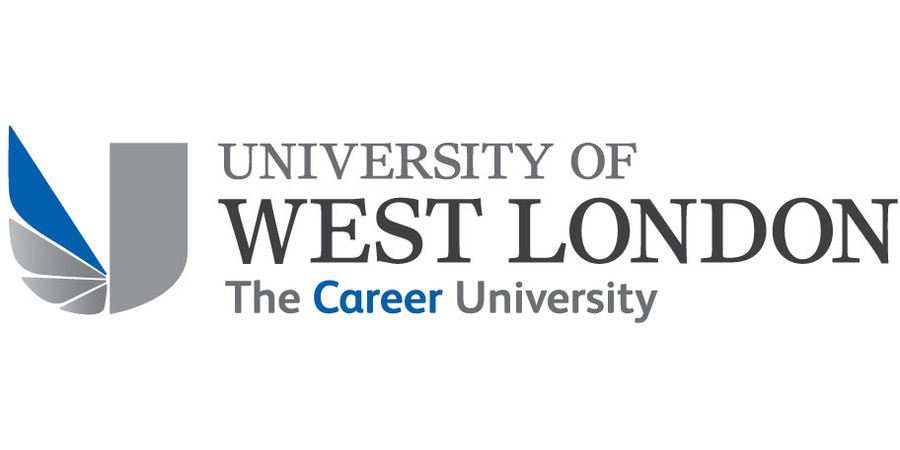 Number 1 in the UK for student satisfaction, student voice and academic support in the National Survey (NSS) 2022.
Best modern London university (non-specialist) in the 2023 Complete University Guide.
Number 23 out of 121 universities nationwide in The Guardian University Guide 2023.
University of the Year for Student Experience and University of the Year for Teaching Quality in The Times and Sunday Times Good University Guide 2023.
UWL is ranked in the Top 100 universities in the UK for the overall quality of our research and almost 80% of our research is rated as world-leading (4*) or internationally excellent (3*) in the latest Government Research Excellence Framework (REF) assessment.
All course/prospectus information is available online from www.uwl.ac.uk/
Study Mode
Full time / Part time / Flexible mode
Registration Number
252930
Details of qualifications register record
Registration Validity Period
Enquiry
Admissions and Registration Office
Address : 213 Nam Cheong Street, Sham Shui Po, Kowloon
Tel : (852) 27822433
Fax : (852) 27820497
E-mail : enquiry@hkit.edu.hk