Subject exemption and year entry
BA (Hons) Criminology, Policing and Forensic Investigation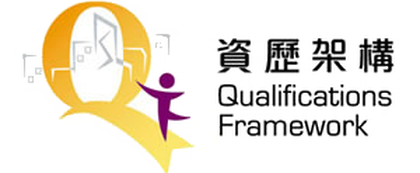 Entry Requirement
Year 1 Entry
HKDSE or equivalent
Hong Kong Diploma of Secondary Education Examination (HKDSE)
HKDSE 15 points in five subjects (Level 1 = 1 point and Level 5** = 7 points) with a minimum of Level 3 in English and Mathematics, and no subjects at Level 1; or
Qualifications equivalent to the above
Remark:
HKDSE applicants for Year 1 entry are allowed to use not more than two Applied Learning subjects in their applications.
Students with Level 2 in any one of the 5 subjects, e.g. Mathematics, will be considered as special entry and offered a place subject to a satisfactory interview for admission and sign off by UWL.
The home institution will assess the equivalent qualifications on a case by case basis.
Year 3 Entry
Holders of an Associate Degree / Higher Diploma at HKQF Level 4 in a relevant discipline from recognised local educational institutions, or
Equivalent qualifications
Remark:
Completion of an adequate number of relevant modules in related areas during the study for the qualification as noted above so that the applicant is eligible to apply for exemption that amounts to the first two years of study of the programme; if the applicants' completed modules do not amount to the exemption of the first two years of study of the programme, applicants must take bridging modules, which are comparable with those in University of West London's first two years' of modules in terms of curriculum content, level and volume of study before admission to Year 3
English Proficiency Requirement
For Year 1 entrants
HKDSE Level 3 or above in English Language, or
IELTS (Academic) at 6.0 with no individual skill score below 5.5
For Year 3 entrants
Previous qualifications used to gain admission to the programme was / were taught and assessed in English, or
IELTS (Academic) at 6.0 with no individual skill score below 5.5
Arrangements for Recognition of Prior Learning
Applicants aged 21 or above prior to the commencement of the programme, subject to the prior learning requirements by UWL, or
Applicants may enter the programme at various levels with Recognition of Prior Experiential Learning (RPEL) in accordance with the University General Regulations