Doctor of Philosophy in Computer and Information Sciences
Doctorate Degree

Course Title:
Doctor of Philosophy in Computer and Information Sciences
Award Title:
Doctor of Philosophy
Awarding Institution:
University of Strathclyde
About University of Strathclyde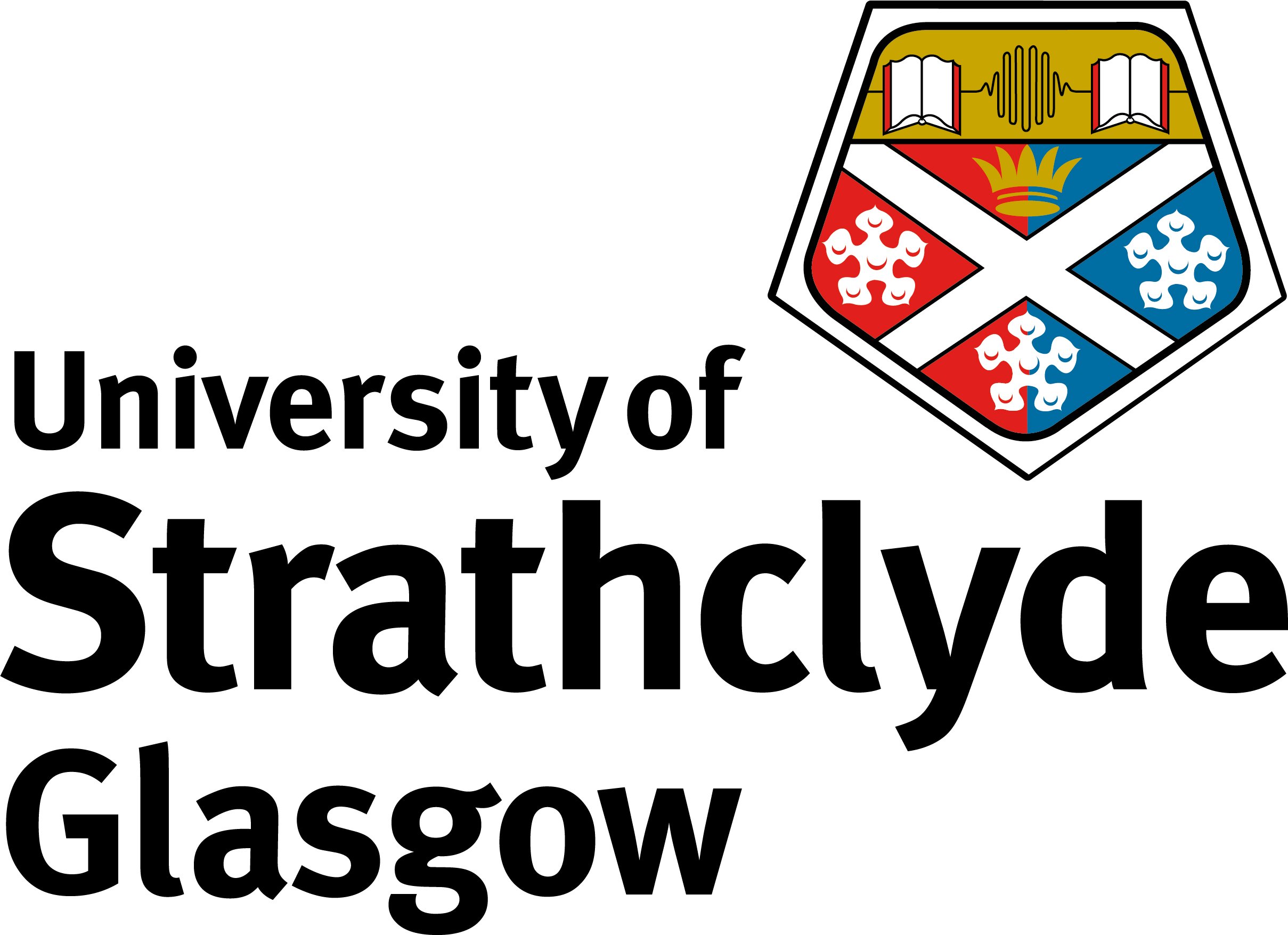 The University of Strathclyde is a public research university located in Glasgow, Scotland. Founded in 1796 as the Andersonian Institute, it is Glasgow's second-oldest university, having received its royal charter in 1964 as the first technological university in the United Kingdom. The University of Strathclyde has climbed 36 places in The Guardian's University Guide 2021 – to 15 in the UK. All course/prospectus information is available online from www.strath.ac.uk.
Entry Requirement:
Master degree in computer science discipline Or;
A first of 2:1 Bachelor Honours degree in computer science discipline
Language Proficiency:
IELTS 6.5 with no comment below 5.5 or;
Holders of bachelor and/or master qualifications (within 5 years) from a recognised institution with English a medium of instruction
Study Mode:
Distance learning with face-to-face tuition in full time mode only
(Course could be delivered in the night time or Saturday.)
Duration:
Standard: 36 months
Minimum: 36 months
Maximum: 48 months
Tuition fee:
Year 1: HKD153,000
Year 2: HKD153,000
Year 3: HKD153,000
Course Content:
60 postgraduate credits from research and teaching activities along with the Thesis and Viva.
The research and teaching activities include a 3-month report, a 9-month report(15 credits), a 22-month report(15 credits), a 30-month thesis plan and summary of progress (10 credits), and any two our of three items (10 credits each) from presenting a poster, attending a research skill course or producing a portfolio.
Advanced Standing Arrangement:
No exemption is allowed for this course
Supervision Arrangement:
Students are expected to complete 35 hours of research work per week and will be supervised by both the home (through distance learning) and Hong Kong (through face to face) supervisors.
Registration Number
253139
Enquiry
Admissions and Registration Office
Address : 213 Nam Cheong Street, Sham Shui Po, Kowloon
Tel : (852) 27822433
Fax : (852) 27820497
E-mail : enquiry@hkit.edu.hk
It is a matter of discretion for individual employers to recognize any qualification to which this course may lead. 個別僱主可酌情決定是否承認本課程可令學員獲取的任何資格.