Subject exemption and year entry
BSc (Hons) Computing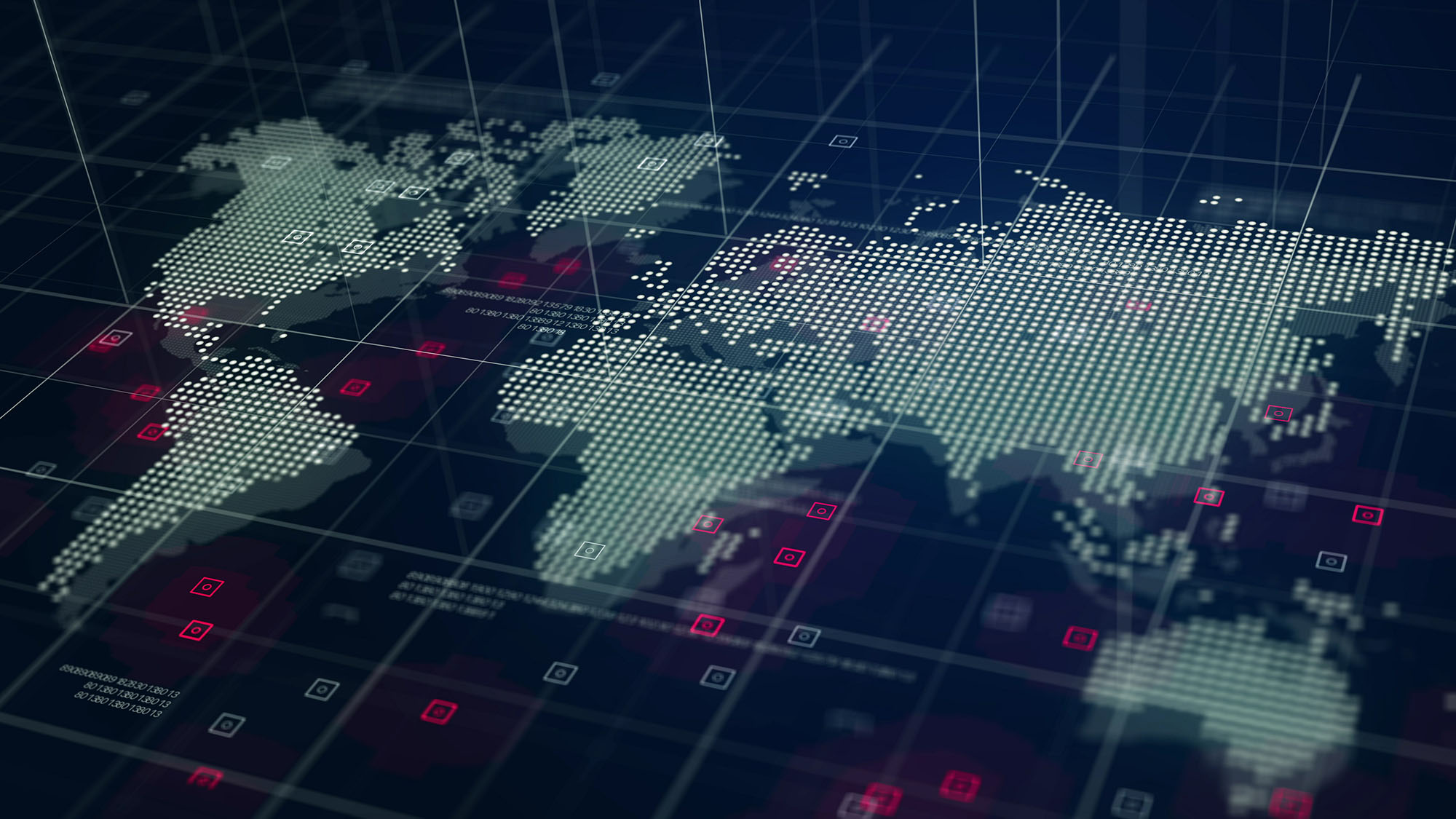 HKD $59,880 ( $26,140 after deduction of NMTSS* subsidy )
HKD $59,880 ( $26,140 after deduction of NMTSS* subsidy )
HKD $59,880 ( $26,140 after deduction of NMTSS* subsidy )
Top Up Student with relevant Associate Degree / Higher Diploma qualifications (Eligible for 33,740 NMTSS* subsidy)
Duration of study: 1 ~ 1.5 years
Tuition fee: $26,140 (after deduction of NMTSS* subsidy)
*Non-means-tested Subsidy Scheme for Self-financing Undergraduate Studies in Hong Kong (NMTSS)
Students who are eligible for the Non-means-tested Subsidy Scheme for Self-financing Undergraduate Studies in Hong Kong (NMTSS) will be provided with an annual subsidy up to HK33,740 in the 2023/24 academic year. Eligible students enrolling in the relevant programmes only need to pay the tuition fee net of subsidy. For details, please visit www.cspe.edu.hk/nmtss.
Eligibility for NMTSS:
From the 2023/24 academic year onwards, the annual subsidy for studies is applicable to all Hong Kong students who are enrolled in full-time locally accredited local and non-local self-financing undergraduate (including top-up degree) programmes offered by eligible institutions.
The following students are not eligible for the subsidy :
Non-local students.
Students who already possessed a degree at the Bachelor's level or above.
Students who are enrolling in any subsidised undergraduate or sub-degree programmes (such as University Grants Committee-funded programmes, subvented programmes of the Hong Kong Academy for Performing Arts, and subsidised places of the designated programmes under SSSDP).
#The tuition fee will be subject to adjustment by annual review.