Subject exemption and year entry
BSc (Hons) Computing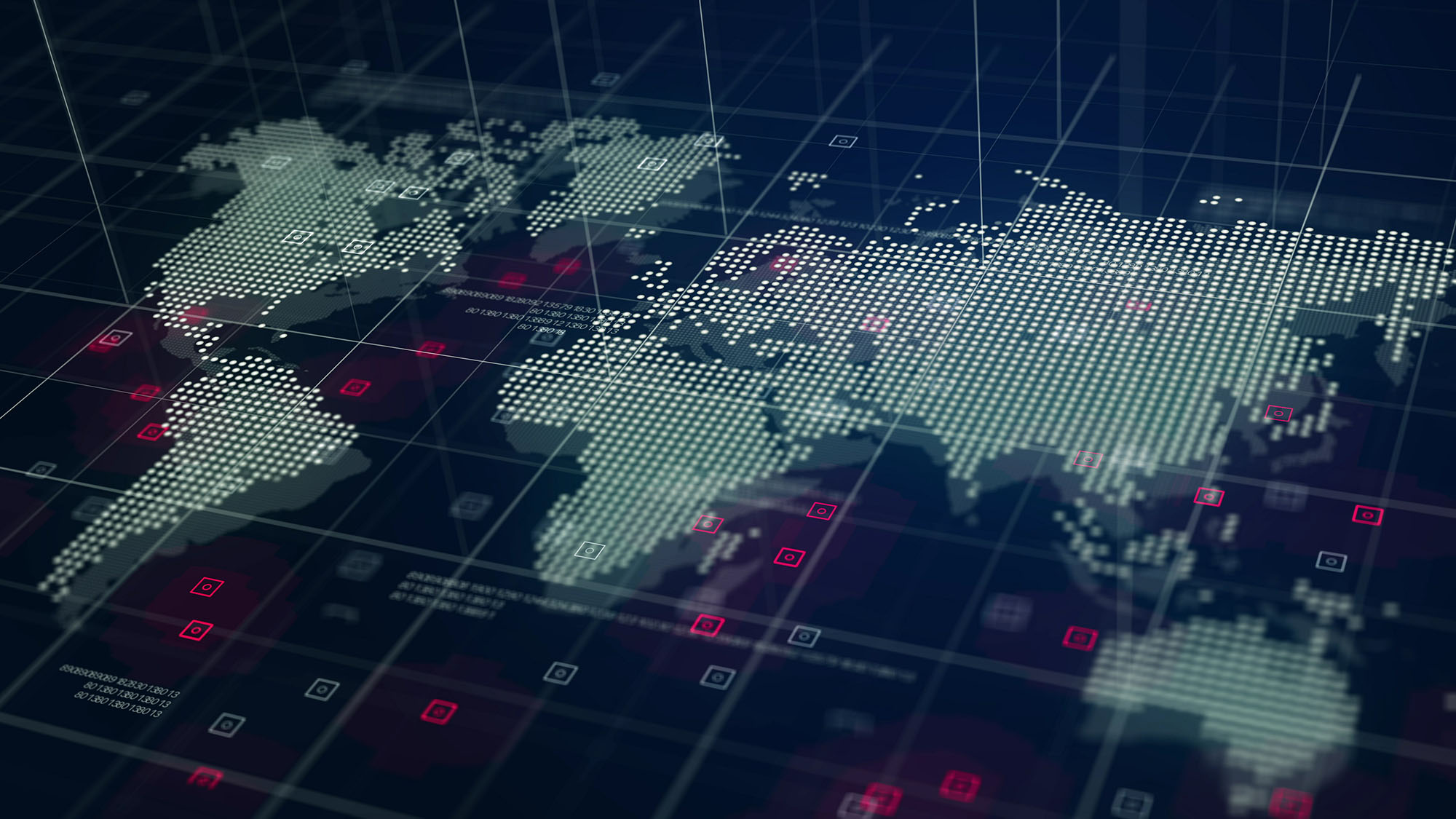 Programme Features
The broad field of computing is an exciting, challenging and dynamic discipline. Computers form an integral part of every aspect of society and modern life. New computing technologies are introduced at an enormous rate and the computing field develops and changes continually and rapidly.
Students studying this programmes will be exposed to an education and learning experience that aims to instil knowledge and develops critical and intellectual abilities applicable to problem solving and solution specifying in technologically and socially diverse environments.
The purpose of this programme is to prepare graduates for a career in the computing field. Their educational journey begins by providing them with a solid set of subject-specific knowledge and skills, which gradually draws to a narrower focus of computing subjects over the duration of their studies.
About Glyndwr University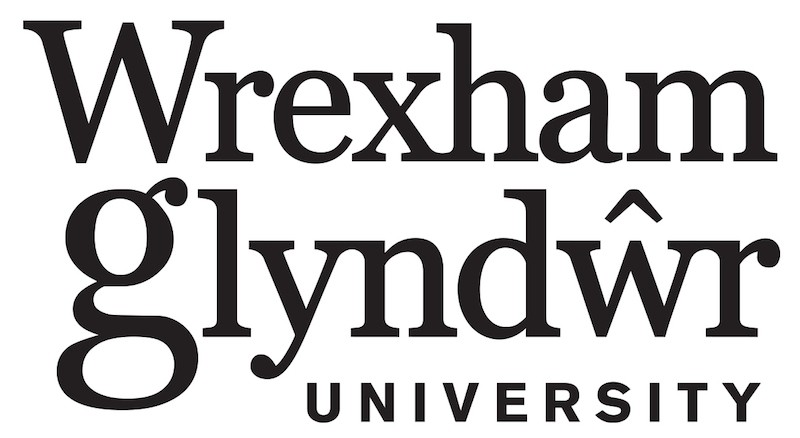 All course/prospectus information is available online from www.glyndwr.ac.uk
Study Mode:
Full time / Part time
Language Medium:
Registration Number
253179
Details of qualifications register record
Registration Validity Period
It is a matter of discretion for individual employers to recognize any qualification to which this course may lead
Enquiry
Admissions and Registration Office
Address : 213 Nam Cheong Street, Sham Shui Po, Kowloon
Tel : (852) 27822433
Fax : (852) 27820497
E-mail : enquiry@hkit.edu.hk